Play Therapy Parenting Podcast
The path to calm, confident, and in-control parenting starts now
Listen to the Latest Episode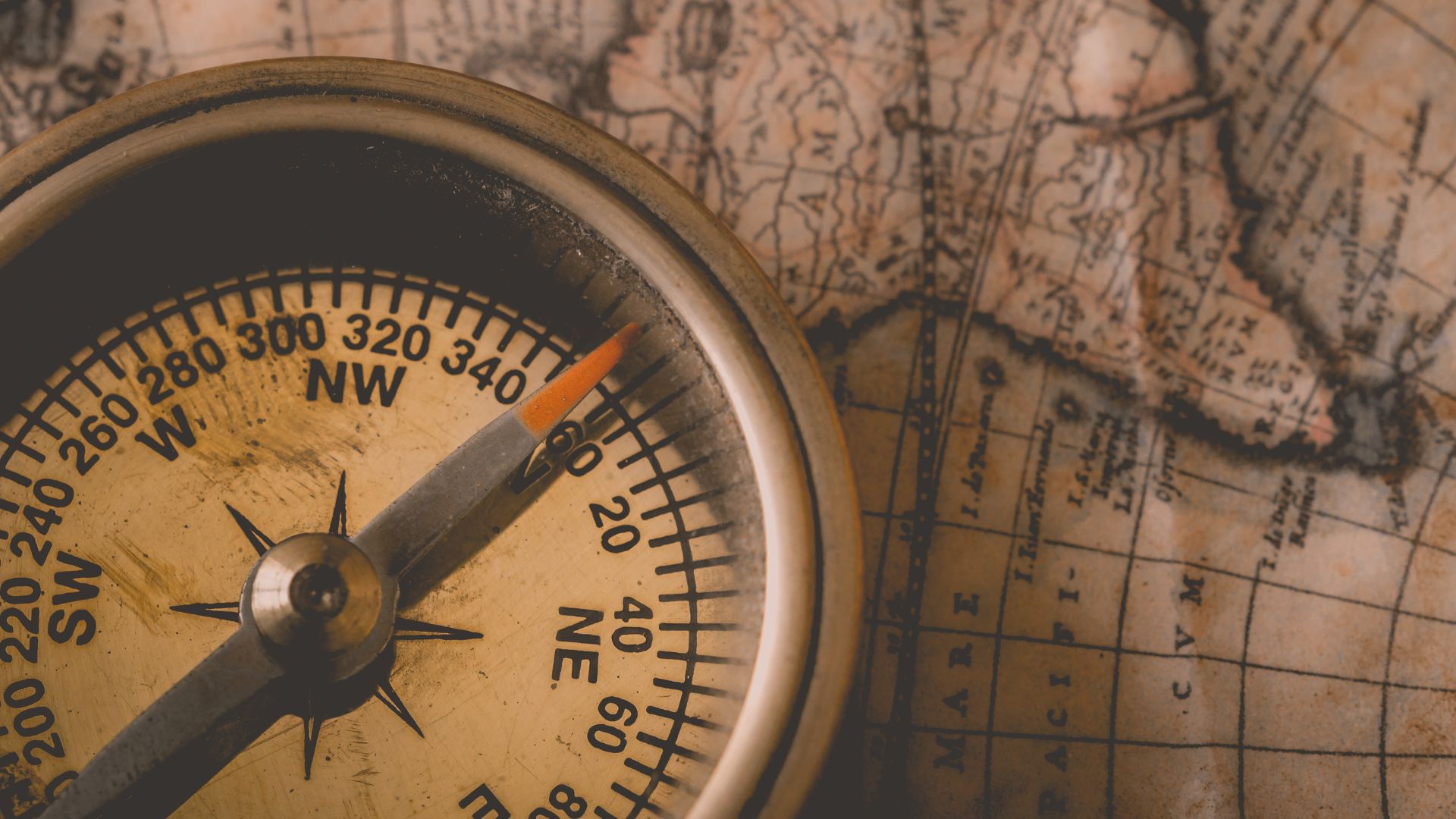 In this episode of the Play Therapy Parenting Podcast, I explore the analogy of a compass and how it relates to parenting. I delve into the fact that a compass doesn't actually point to True North, contrary to popular belief. This realization led me to reflect on the...
read more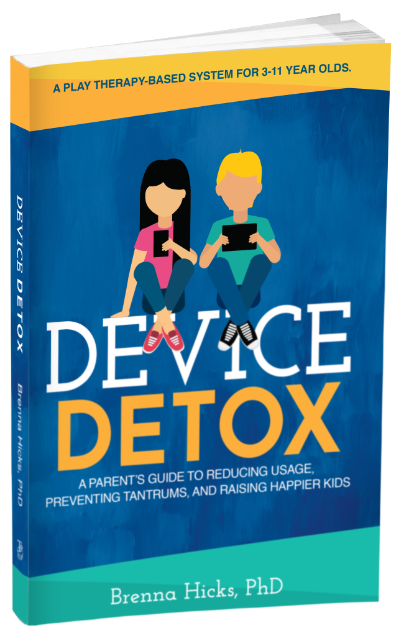 Get Brenna's Latest Book
Device Detox: A Parent's Guide To Reducing Usage, Preventing Tantrums, And Raising Happier Kids.
"Dr. Brenna Hicks does an excellent job of sketching the problem, but the book shines brightest when Dr. Hicks offers a suite of practical, evidence-based strategies for coping with screen overuse in children. A valuable book that deserves to be read by parents everywhere."
ADAM ALTER
New York Times bestselling author of IRRESISTIBLE and DRUNK TANK PINK
Foundational Play Therapy Parenting Concepts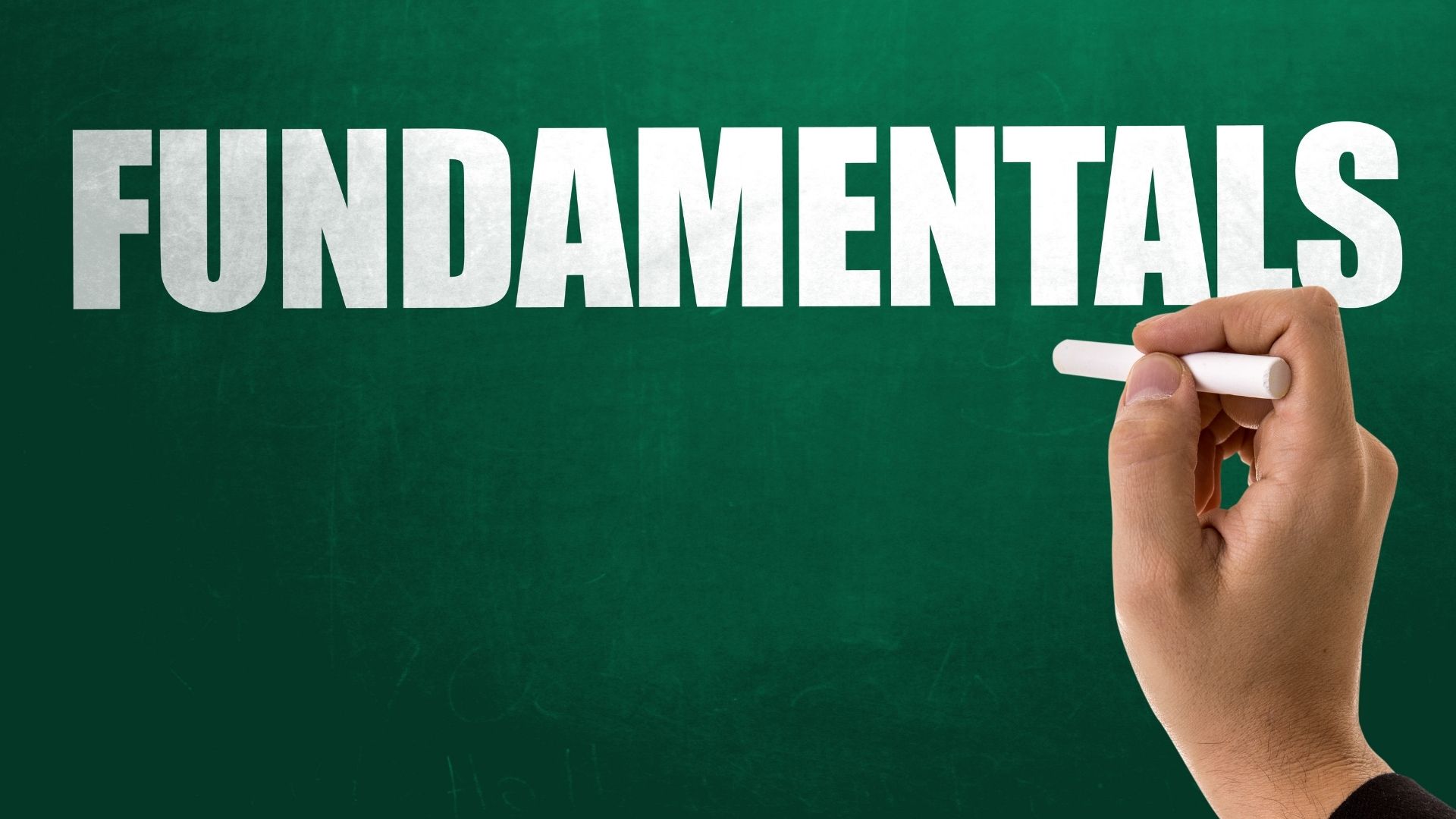 Below is a compilation of my best podcasts covering the most fundamental play therapy skills.All Feelings Are ValidThe Four "Pillars" of Play TherapyThe Importance of Learning to "BE" With Your KidThe "Magic" of Play TherapySay Goodbye to Power Struggles with your...
read more
One of the services I offer at The Kid Counselor Center is a 10-week course called Child-Parent Relationship Therapy (CPRT).  Each week of the course I cover a "rule of thumb" that is a little nugget of wisdom that gives you something to think about as you parent....
read more