Play Therapy Parenting Podcast
The path to calm, confident, and in-control parenting starts now
Listen to the Latest Episode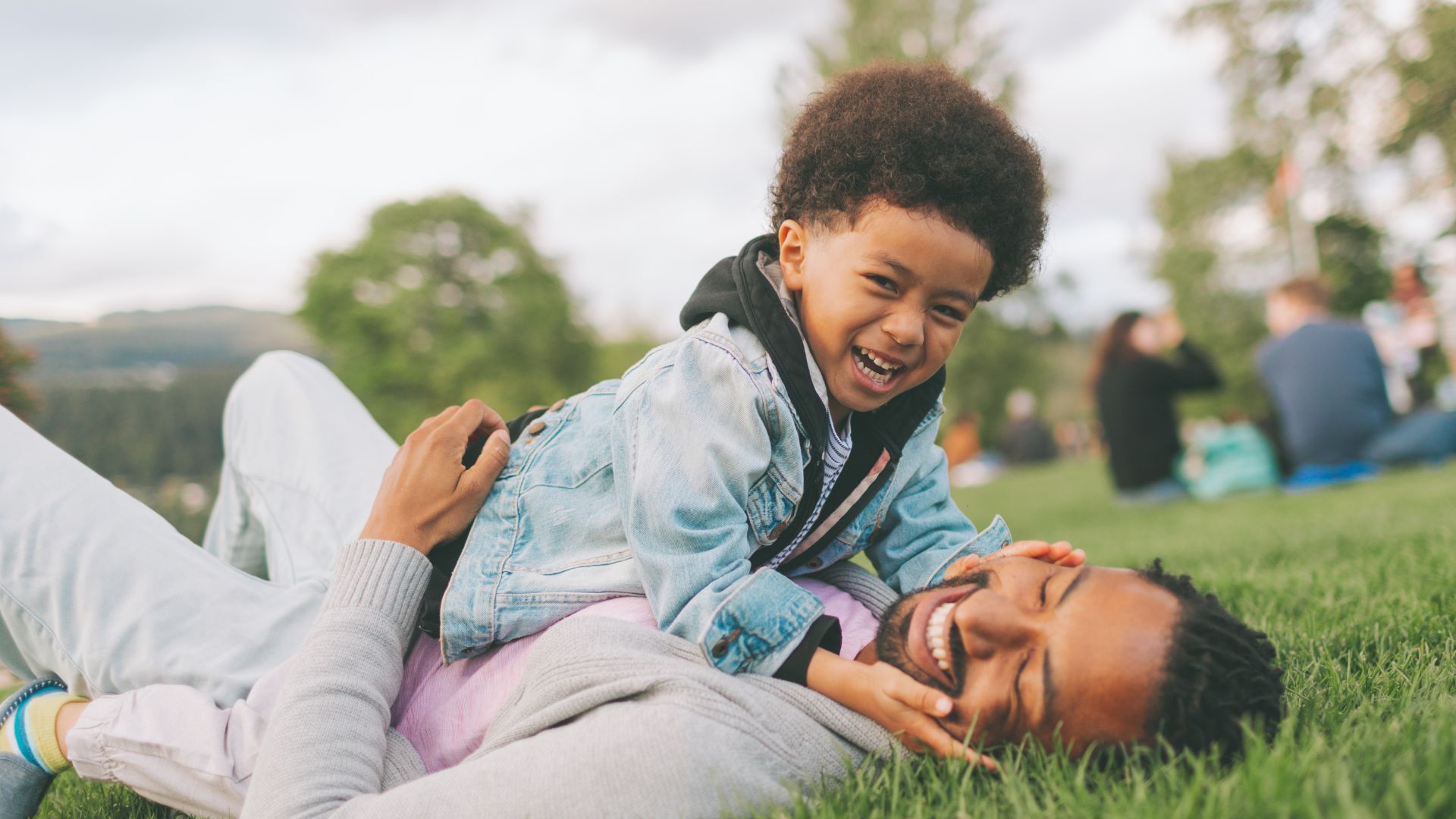 I recently got an email from Dan. Dan has been listening to the podcast and is in the "Play Therapy Parenting Family". He has been using play therapy skills and knows the "4 Pillars" of play therapy. However, Dan has challenges dealing with his kid's defiance. Dan...
read more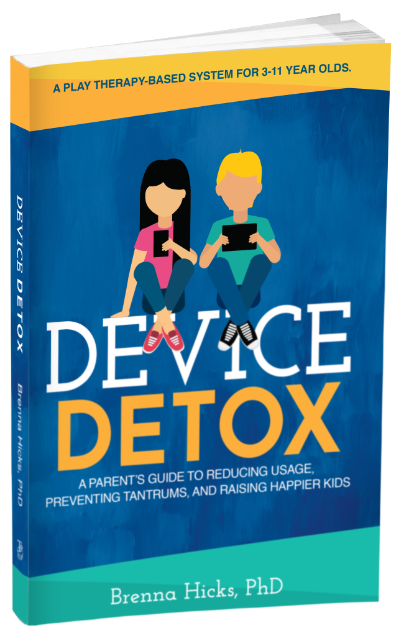 Get Brenna's Latest Book
Device Detox: A Parent's Guide To Reducing Usage, Preventing Tantrums, And Raising Happier Kids.
"Dr. Brenna Hicks does an excellent job of sketching the problem, but the book shines brightest when Dr. Hicks offers a suite of practical, evidence-based strategies for coping with screen overuse in children. A valuable book that deserves to be read by parents everywhere."
ADAM ALTER
New York Times bestselling author of IRRESISTIBLE and DRUNK TANK PINK
Foundational Play Therapy Parenting Concepts
No Results Found
The page you requested could not be found. Try refining your search, or use the navigation above to locate the post.